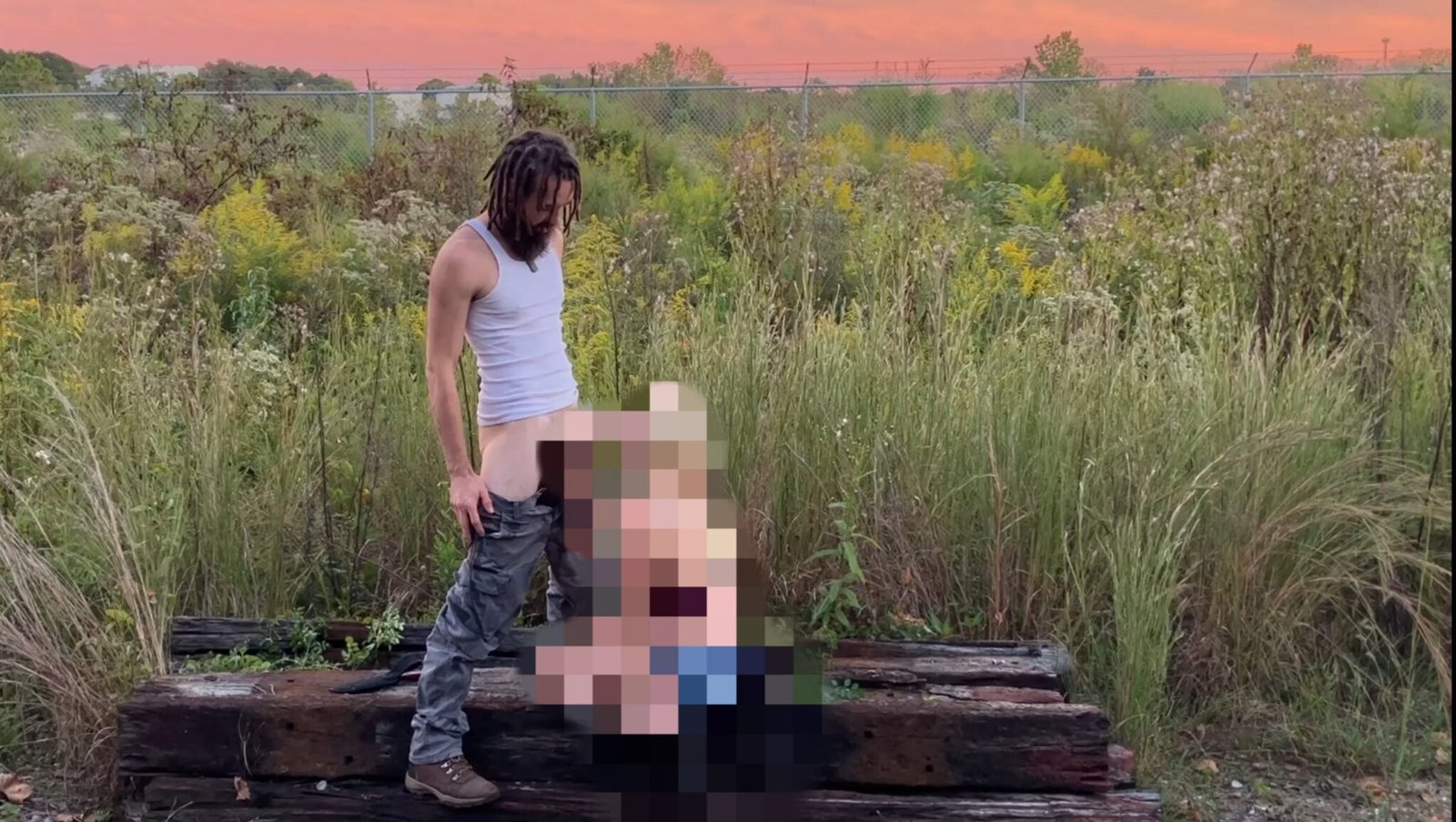 Looking for content featuring Brad Borrelli?
The only place you will find content not posted anywhere else is on my OnlyFans page!
Subscribe today for FREE.
🔥 Kinks
🔥 Fetishes
🔥 Solo Content
🔥 Couple Content
🔥 Custom requests Available
🔥 Switch but more on the dominant side
🔥 Sexting and so Much more!
🔥 All are welcomed here