Welcome To Brad Borrelli's Fetish Porn Store
Pro Amateur Porn Video Clips Available to Download! No memberships!
All my videos are compatible with all Tablets, Cell Phones, Game Systems, Laptops, Computers ect… I always Recommend VLC as a movie player.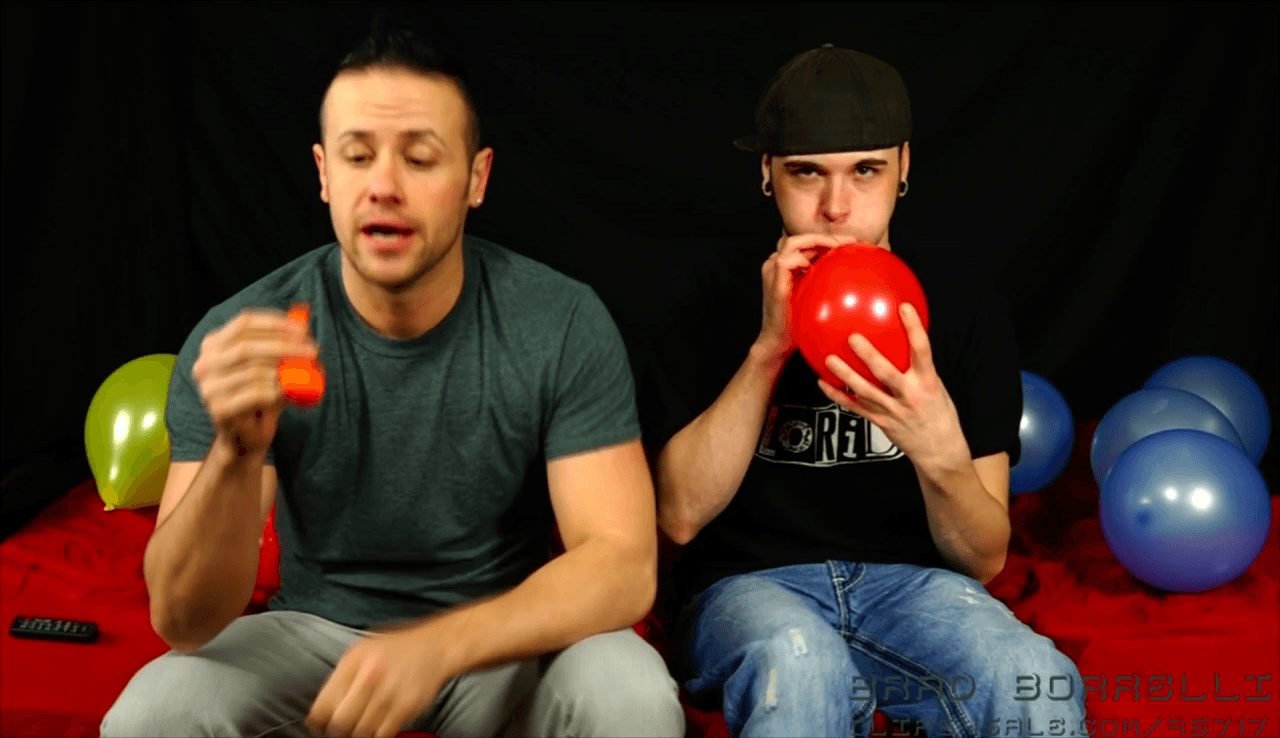 Brad and Bliss are Blowing up tons of colorful balloons for the "Balloon Butt Popping Game" we are about to do (in another clip). We though you would enjoy us blowing up these colorful balloons with our hot mouths. We know you love watching the balloons expand as out lips are tightly wrapped around the balloon.
read more