Welcome To Brad Borrelli's Fetish Porn Store
Pro Amateur Porn Video Clips Available to Download! No memberships!
All my videos are compatible with all Tablets, Cell Phones, Game Systems, Laptops, Computers ect… I always Recommend VLC as a movie player.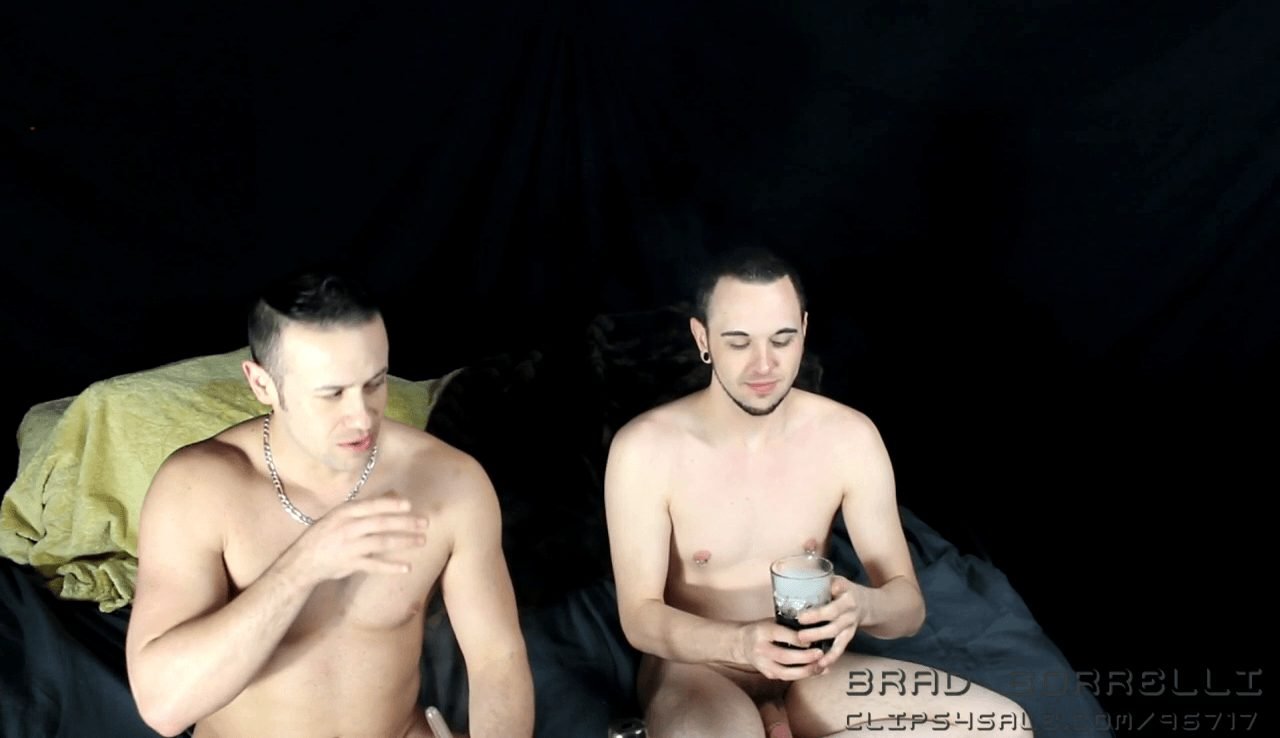 Brad and bliss love smoking hookah. Whats a better way than incorporate some bananas. use your imagination as we stick the bananas in our mouth ans swallow . We love sticking the hookah pip in our mouth and sucking all the smoke out ad blowing clouds of smoke. we have a glass of soda we are drinking and love watching the smoke settle as we blow it into the glass.
read more