Welcome To Brad Borrelli's Fetish Porn Store
Pro Amateur Porn Video Clips Available to Download! No memberships!
All my videos are compatible with all Tablets, Cell Phones, Game Systems, Laptops, Computers ect… I always Recommend VLC as a movie player.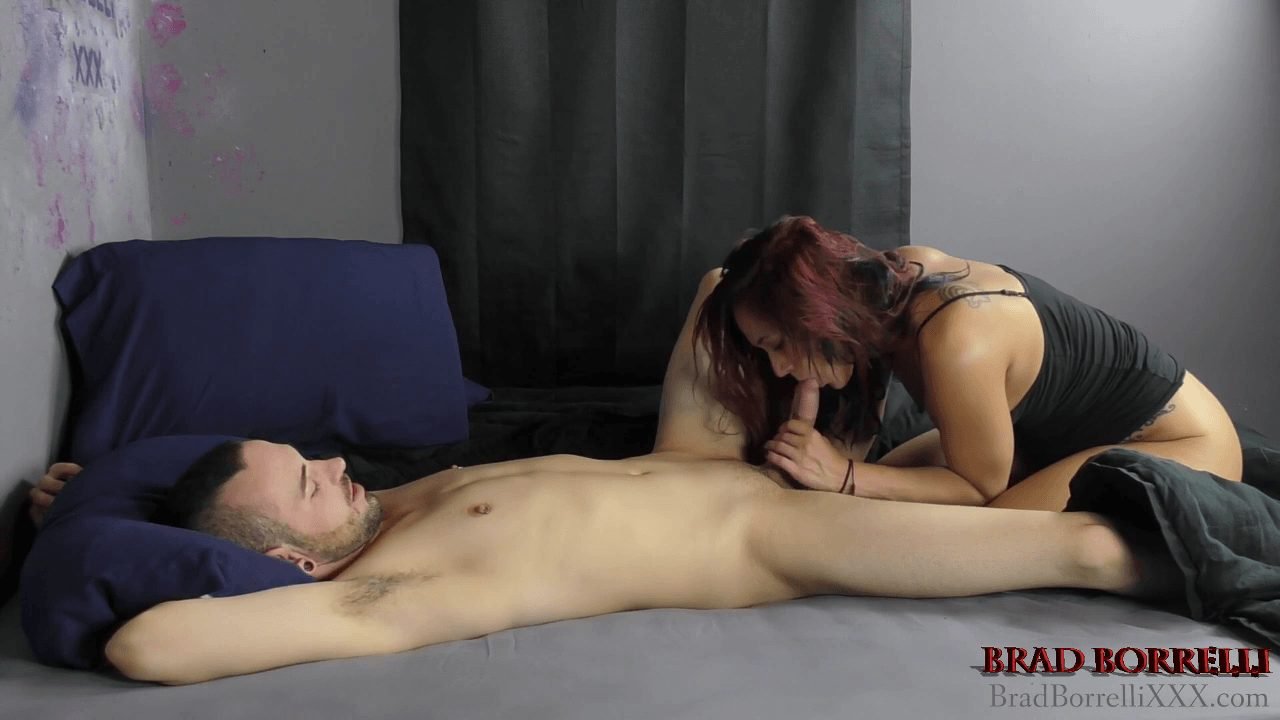 Autumn slowly opens her brother's door. She finds him on his bed with his eyes closed. She slides her hand inside her sexy pink panties, slowly rubbing her clit while watching her brother. At this point autumn is really wet and can't take it any longer, she slowly gets on top of her brother, Starts grinding on his cock getting it hard. Autumn leans in, kissing her brother on his neck and lips. at this point Brad opens his eyes (thinking he's just imagining things). Autumn starts stroking her bros cock making sure its hard before she puts his dick in her mouth. She loves sucking her brothers huge cock. Autumn puts her pussy right on her brothers face to lick.  Autumn loves having her brother making her cum all over his mouth, She starts sucking his dick harder making him bust all in her mouth. 
read more